Logos Webinar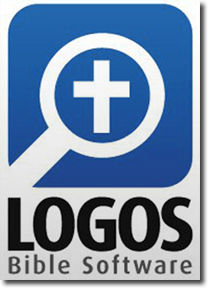 Adding to his 4-part webinar series from August 16, 2014, entitled "Introduction to Logos 5 Bible Software", Dr. Robert Dean will be discussing additional features now available in Logos 7. Check back here for his upcoming videos.
For more information on where to purchase Logos, visit them on the web at www.logos.com.
Click here for Dr. Dean's recommendations for basic Logos purchases.
Logos 7 Training Videos - 1/2017 update
In September 2016 Logos 7 was released. The basic features taught in the previous Logos 5 videos remain the same and are still helpful. The Logos 7 videos will provide instruction on new features in Logos 7.
1. Bible & Lemma Linking
Logos 5 Training Videos - 8/2014