Dean Bible Ministries
Roku Channel
We now have our own custom Roku channel called DBM-WHBC. This will provide direct access to our live stream as well as a month's worth of archives. To install, simply do a search on your Roku for DBM-WHBC. Once you find it, select install. It's that simple.
Archives of our Bible class videos are also available on our Vimeo channel as well as our YouTube channel.
Pam Dean in Guatemala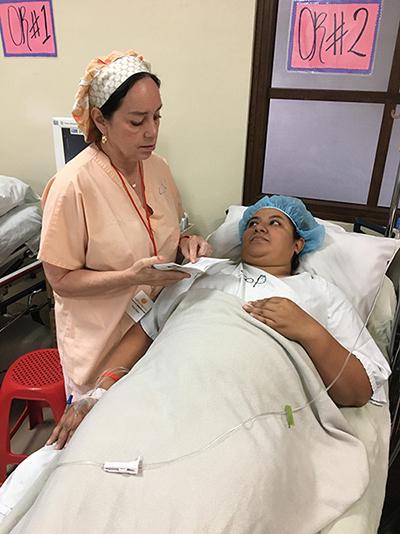 The week of May 20, Pam Dean is serving as an interpreter for a medical missions team in Guatemala. During each day she spends a lot of time talking to the patients and families before and after surgery. During this time she is able to pray with and present the gospel to 20-25 families a day.
Recently we translated
God's Powerful Promises
into Spanish. At first she wasn't sure if the patients would be able to read, but as she passed it out, she was pleased to find many of them read them. For some she read it to them. And later, when she returned to the ward she found quite a few reading through it.
She has two more days before they begin to pack things up. Pray that God will make the gospel clear to the patients and that he will use the booklets to bring many to a saving understanding of the gospel.